Sex Work and Infinite Loop
(By Kendy)
"Who are sex workers?"
"There are just people, there are males, females and transgenders, and they are all different in age."
"Do they have a regular partner? Does the partner know they do this job?"
"Some have a regular partner, some don't, some partners know their job, some don't."
"They do know!? Then, will they accept that?"
"The relationship between each couple is actually more complicated than outsiders can imagine. The way how they get along is only determined by them. Do you think there are very few people who know that their partners have had an affair and still haven't divorced or broken up?"
"Why do sex workers enter the industry?"
"Why do you think most people go to work every day? And why am I here?"
"To earn money."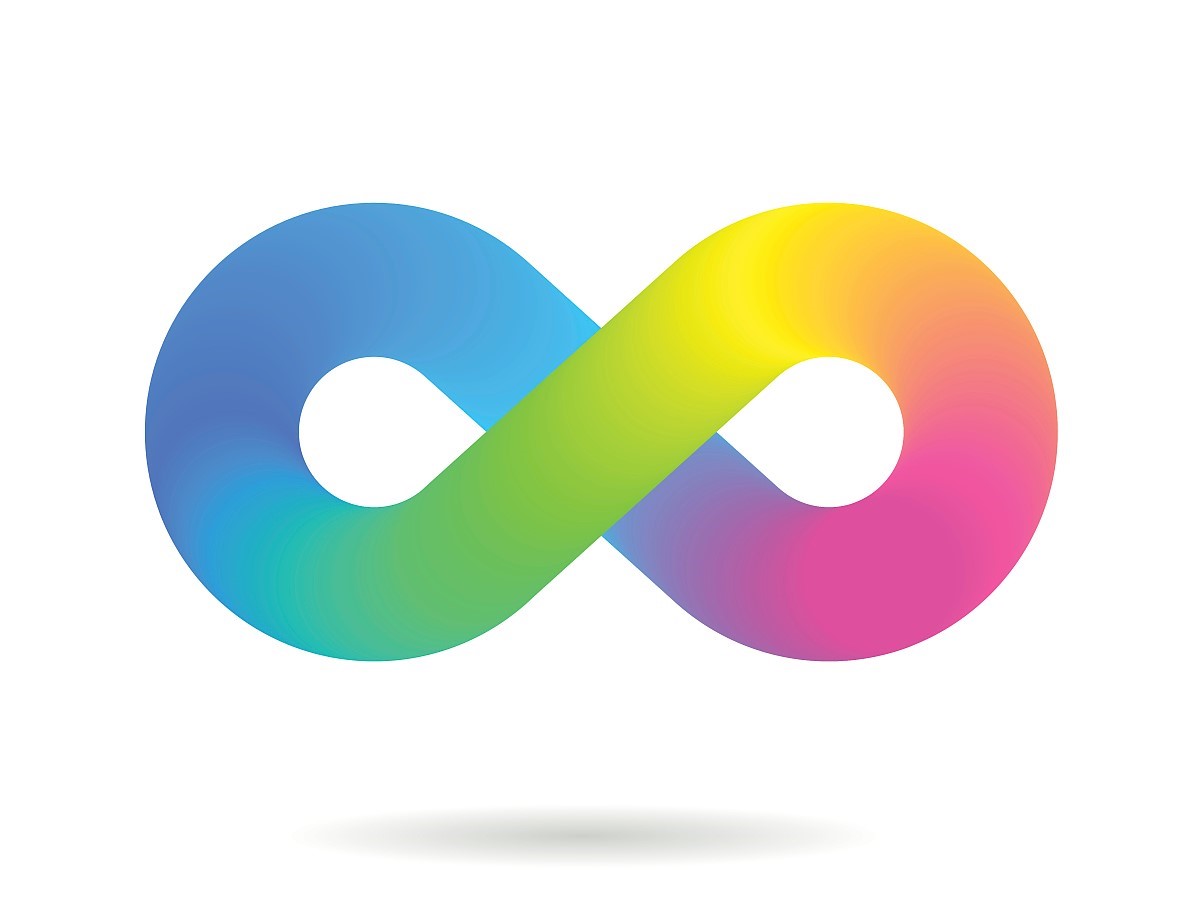 "It should be the same for sex workers! As far as I know, there are a small number of people whose lives are already okay. You can say that they continue to work because they enjoy it, or just to kill time."
"But their job is dangerous."
"Yes, it can be very dangerous, just like police, firefighting, medical care, or construction work. All can be very dangerous."
"But they can't let people know their job."
"Yes, it is because of the stigma attached to sex work, just like many people who engage in repulsive work are reluctant to talk about their work."
"Can sex work bring satisfaction?"
"This is difficult to say. It depends on each individual, and the partner and process of each transaction. Can you say it for sure that the sales, promoters, and even your professors can definitely get a sense of satisfaction and accomplishment from work? Even I can't say that I love my job all the time."
"If they leave this job, will they face less pressure?"
"Perhaps there will be less discrimination-related stress, but they probably still have to face financial pressure. There are a lot of things for them to adapt to after leaving the industry, and they are all real."
"If they stay in this industry for a long time, will it be difficult to change jobs in the future?"
"Yes, it will not be easy, just like any other people, say a doctor, lawyer, police, social worker, or athlete, will find it difficult to start a new career after being engaged in a certain profession for a long time.
"If they want to change jobs, will you provide assistance?"
"Yes, if it is what they want, we will. But we will not and cannot make the decision for them, nor do we think that it is always better for everyone to leave sex work than stay in sex work."
"You say that sex work is work. What if your family and friends do this work?"
"It is indeed a logical fallacy to insist that one recognises a job/work, only when one is willing to support one's family and friends to do it. Based on what I know about the dangers and stigma faced by sex workers, frankly speaking, I won't celebrate this new job. There are still many things that we need to be understand -- what causes someone to make such a certain decision, how he/she sees and feels. If I love my family and friends less because of this, it is more likely that I am the problem, not him/her."
"If sex work is work, would you consider being a sex worker yourself?"
"I didn't consider being a teacher, doctor, architect, hawker, cleaner, or the Chief Executive of HKSAR, either. This cannot counterprove that these are not jobs."