I Really Love Hong Kong, Just Like you.
(By Tiffany)
Time flies! And it is already 2021. Looking back on 2020, one may find the whole year like a dream. For many people, 2020 seemed like a nightmare. Everyone was struggling in the dream, hoping to wake up and return to the past normal soon. At that time there was no fear of the pandemic in Hong Kong, and people could get together and talk freely. In the eyes of many Hong Kong people, Hong Kong in 2020 was no longer the same. Everyone hoped to escape from that nightmare. However, in Gigi's eyes, Hong Kong is still beautiful and brilliant, and in Hong Kong people, Gigi can see the good, the true and the beautiful.
Gigi, due to financial needs, came to Hong Kong from the Mainland China alone and joined sex work in 2020. She was introduced to AFRO by her fellow sister. When she first met me, she was quite a bit tense, as if she were walking on eggshells. She deliberately kept a distance, appeared to be worried that I was with any hidden agenda. After some time, perhaps she was moved by my enthusiasm. Gradually she became willing to get close to me and share with me her past and present. What impressed me most is not her life stories, but the amazing Hong Kong in Gigi's eyes. I invited her for a walk around Garden Hill and Cheung Chau, hoping that she could get a brief respite from the work pressure and lonely life. We walked and talked about Hong Kong and Hong Kong people.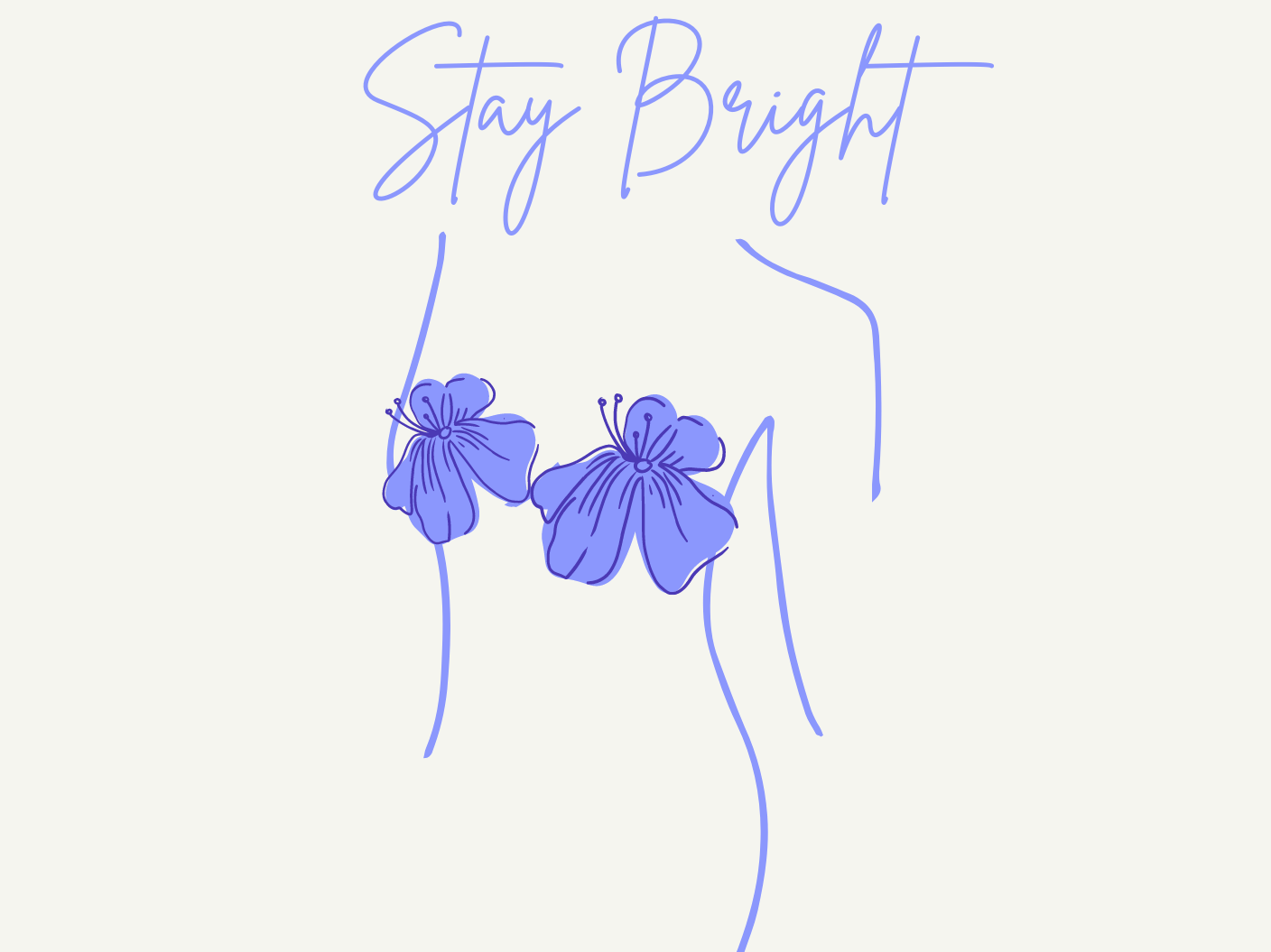 She told me many, many times, "Hong Kong is so beautiful", "Buildings in Hong Kong are so beautiful", "Hong Kong is very clean", "Hong Kong's transport system is very convenient", "The environment in Hong Kong is very comfortable"... In Gigi's eyes, Hong Kong is beautiful and civilised. She said, "I was able to rent a small suite with windows in Kowloon for less than HKD4,000. I am already very satisfied and grateful." She likes placing a small potted plant next to the window of the small suite, allowing herself to put work aside and give herself a time of complete relaxation in the small suite. After that, she gives her husband and daughter who are not in Hong Kong a call, chats casually and plans to meet when the pandemic eases. And this is Gigi's daily life. What Gigi regrets most is that her husband does not enjoy life in Hong Kong. To maintain balance in marriage, they choose to have a long-distance relationship.
When it comes to Hong Kong people, Gigi is always worried about being rejected. In Gigi's eyes, Hong Kong people are capable, dexterous, and civilised, the exact opposite of what she sees herself. The labels of sex worker and new migrant are tightly attached to Gigi. She fails to see her own strengths but always sees the good in other people and things. It is always a delight to see Gigi. Every time she showers me with compliments and positive energy -- "You are beautiful (even though I was with my mask on)", " You have a kind heart", "You're very articulate, and you know how to talk to people", "You are very polite and knowledgeable"... Social workers are always with the mission of lighting up the lives of others. It is indeed my honour that at work I am given positive energy by Gigi. In 2021, I hope that I can, like Gigi, give more positive energy to sex workers, and of course also to Gigi.
Postscript: I am grateful that I am one of the local born Hongkongers. My life story probably can let Gigi know more about the characteristics of Hong Kong people. I hope that in 2021, Hong Kong people can become free from stress and worry, and put laughter back into lives.